The finish line of RDC Marathon and Half Marathon welcomes you with a lot to do once you finish the race! The party and fun have just begun.
FINISH VILLAGE MAP
Run Recovery Zone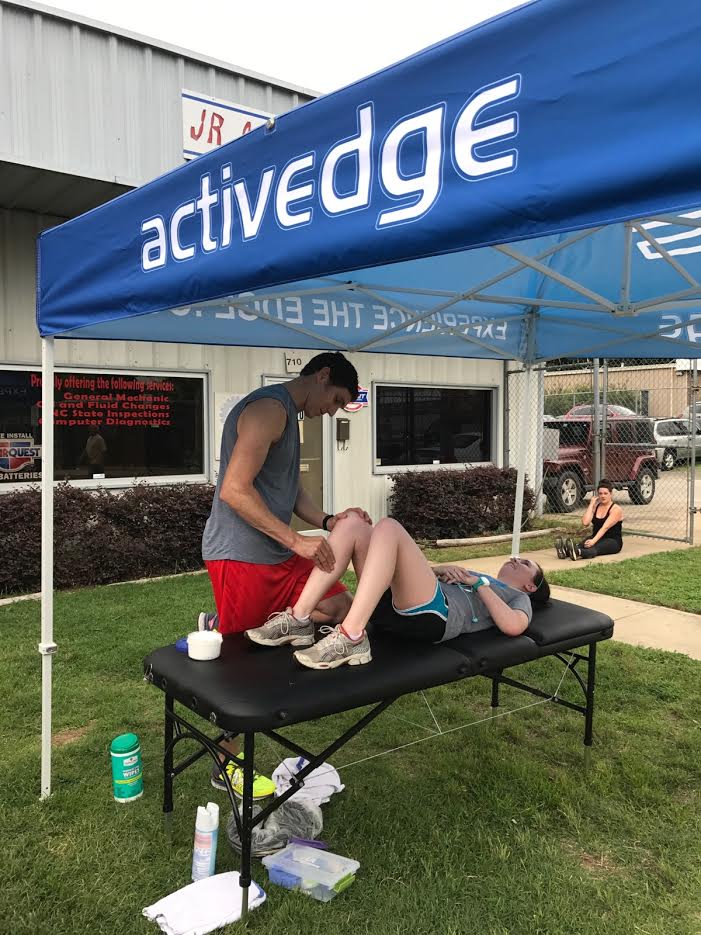 ActivEdge's
very own physical therapists, Brian and Norah, will be at the recovery zone tent for your post-run aches and pains. Stop by for a quick treatment and have your questions answered!
Lululemon Post Race Yoga Party! Times to be announced!
RDC Beer Garden
Beer garden will feature 3 different breweries each unique to there own city! Bottle Rev Chapel Hill will represent Chapel Hill, Raleigh Brewing will represent City of Raleigh and Bull Durham will represent City of Durham!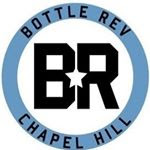 Bottle Rev Chapel Hill offers a rustic, comfortable, and convenient location to enjoy 14 rotating craft beers/ ciders on tap and 12 rotating wines by the 1, 3, and 6 ounce pour. In addition, distinctive craft beers/ ciders and over 350 fine wines from around the globe are available for package purchase. We host events and specials each week, including trivia, run club and free tastings. Check out Bottle Rev Chapel Hill on Facebook at
https://www.facebook.com/ bottlerevCH
, Twitter at
https://twitter.com/ BottleRevCH
and Instagram at
https://www.instagram.com/ bottlerevch/
.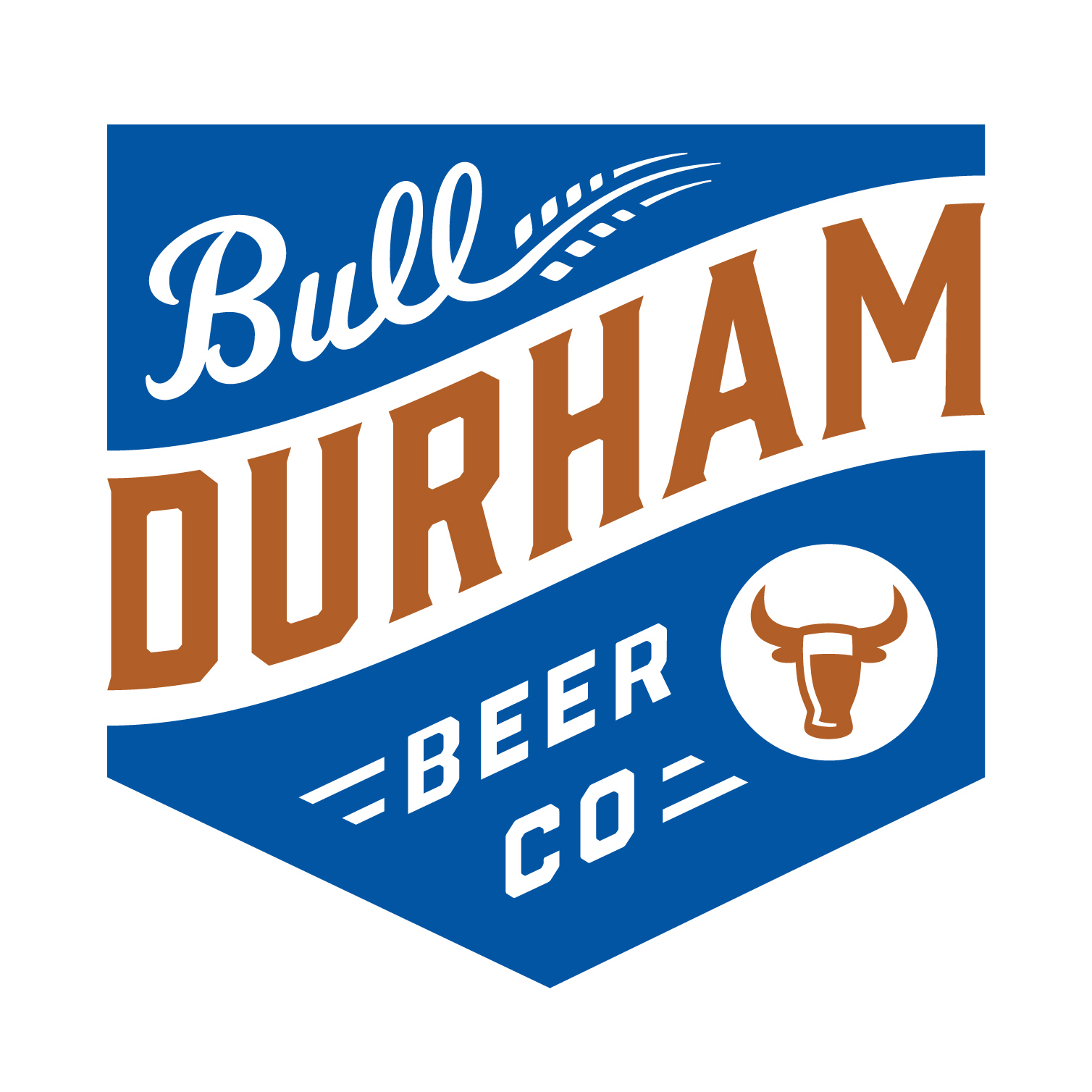 We are Bull Durham Beer Company, the only brewery in the country to
call a Minor League ballpark home. Our game plan is simple. Bring
fresh, local beer to the fans at Durham Bulls Athletic Park and the
American Tobacco Campus. We believe in the water, the barley, the
hops, the pull of a cask handle, the buy local movement, German
knowhow, American ingenuity and that the best brews are fresh,
handcrafted and small batch.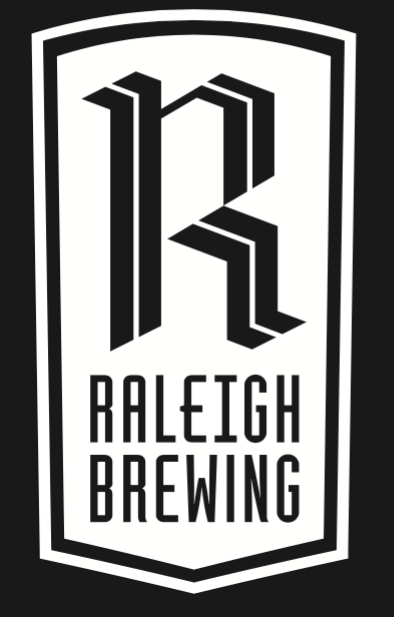 Raleigh Brewing Company is a production brewery and more, providing a complete craft beer experience with the distinct signature of our City of Oaks. From our beer names to the murals in our taproom, we show our pride in Raleigh and its history.
SPONSORS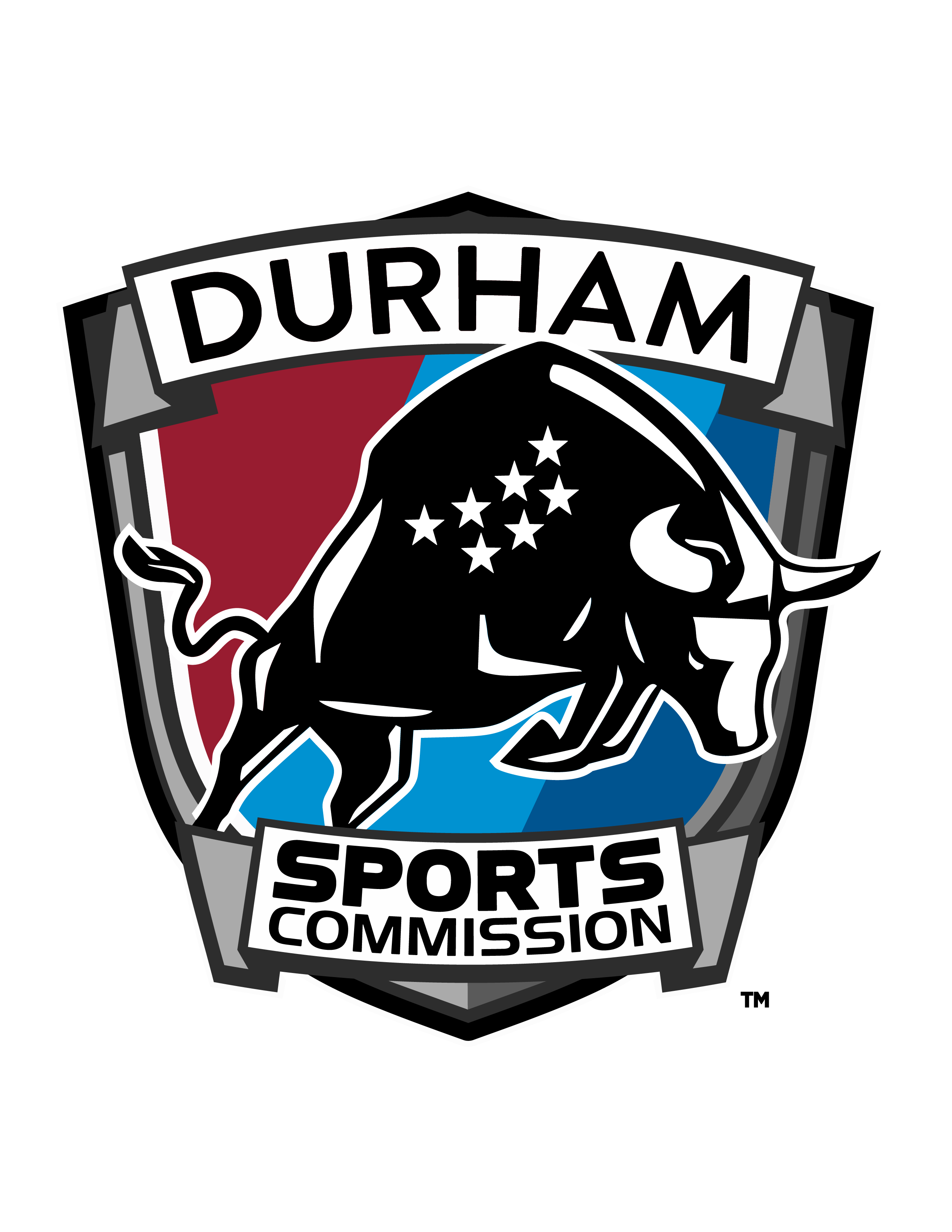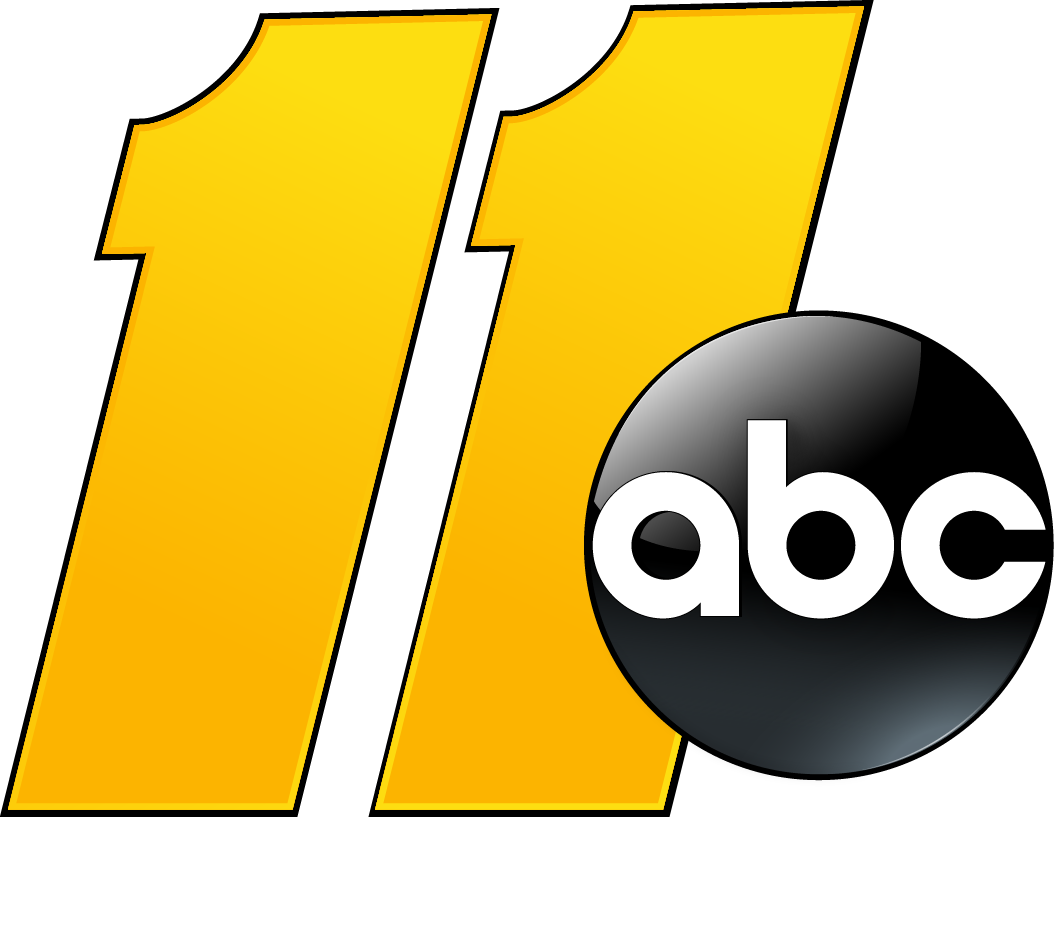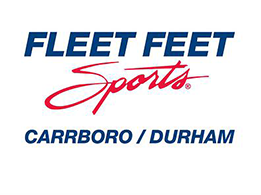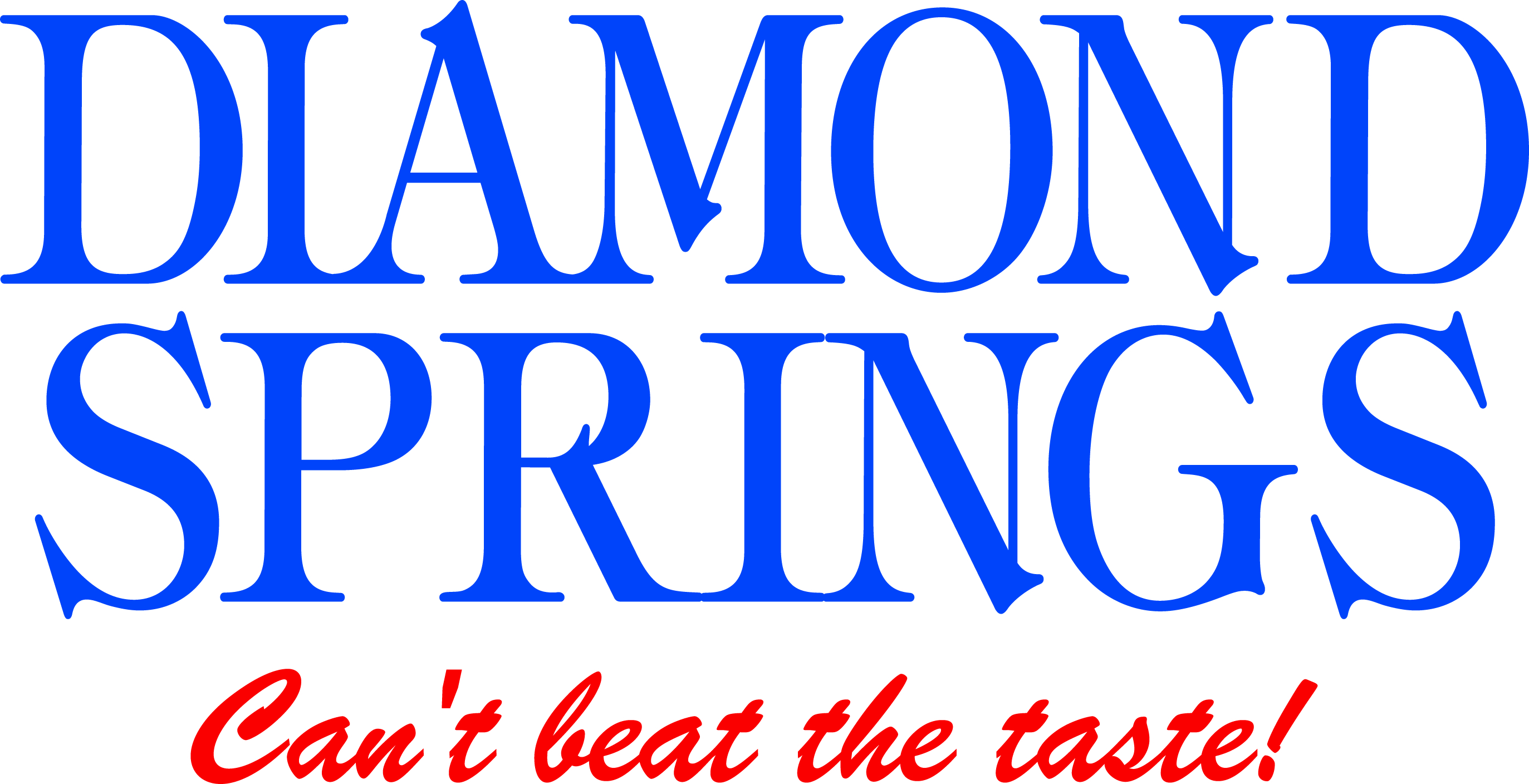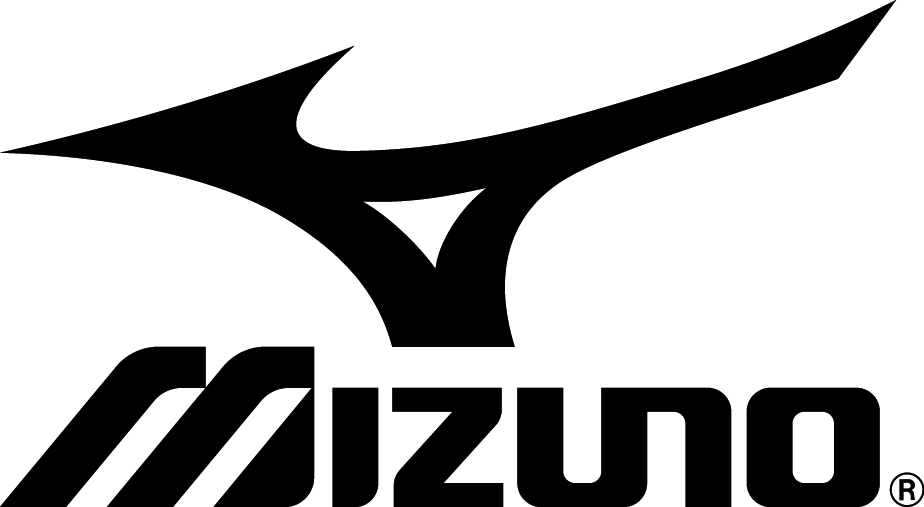 Premier Sponsor

Community Sponsor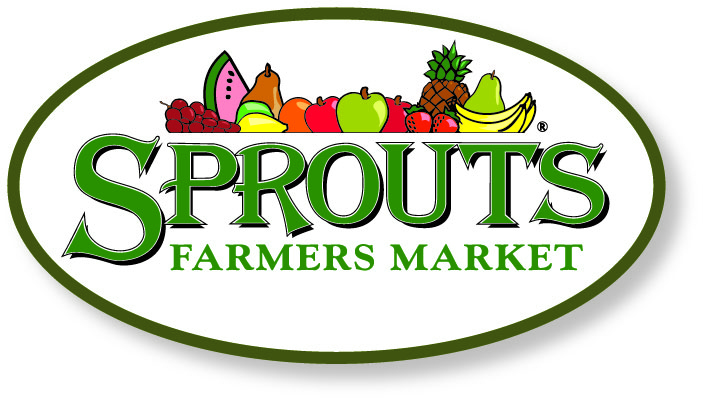 Community Sponsor
lululemon Ω athletica