Come on out for either a full or half marathon,10K or 5K in Durham in October! The RDC Marathon will take place October 29th, drawing participants from Raleigh, Durham, Chapel Hill, and throughout North Carolina, as well as from across the country. The USATF-certified Boston Qualifier course features the iconic American Tobacco Trail and finishes at The Streets at Southpoint in Durham. Participants have the perfect venue to to wine, dine, shop, and run!


What is ALS? In this interview, Andrea Lytle Peet – the founder of the Team Drea Foundation who was diagnosed with ALS at age 33 – interviews her neurologist, Dr. Richard Bedlack at the Duke ALS clinic.
Committee Bio's
Jason Biggs FS Series - Race Director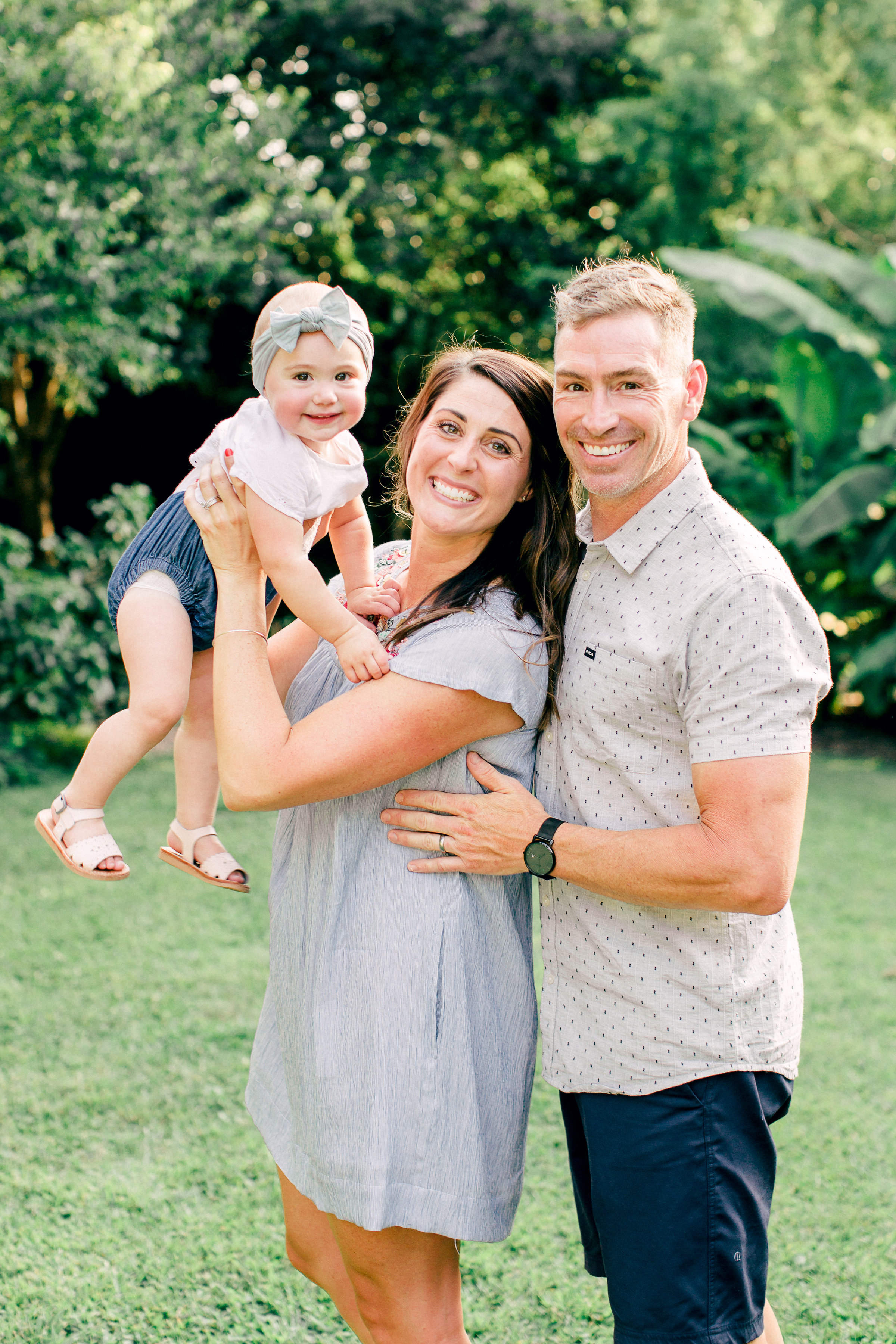 Jason Biggs was born in Fayetteville, NC. He received a BS in Sports Management and MS in Technology Education with a MS Minor in Sports Management from NC State University. Jason was punter for NCSU from 1993-1998 and Graduate Assistant football coach from 1998-2001. After graduating from NCSU, Jason became a teacher and assistant football coach for several years until he became Head Football Coach at West Bladen High School in Bladenboro, NC. While working at East Wake High School, Jason became the Athletic Director for 2 years. He started various new programs including the Fabulous 40 Board and Hall of Fame. In January 2008, Jason joined FS Series. Jason completed Ironman Louisville in 2012, Ironman Mont Tremblant in 2013, Ironman Chattanooga in 2014 and 2015, Ironman Lake Placid in 2016 and Ironman World Championships in 2016. Jason also competes in running and cycling events and Cyclocross series during the winter months.
Marc Primanti FS Series - Co Race Director
Marc "Mr. Automatic" Primanti was born in Willingboro, NJ and attended Coatesville High School in Coatesville, PA. After high school he moved to Raleigh, NC where he joined the NC State football team as an invited walk-on kicker. Three long years later it would all pay off as he earned a full scholarship and became a 2-year starter for the Wolfpack. During his career he would set many records in the ACC and NCAA that still stand today. He was tabbed a Consensus 1st Team All-American and Lou Groza Award winner in 1996. Marc completed Raleigh 70.3 and finished 1st Ironman at Chattanooga in 2014! He has over 10 years experience in sales/marketing that help in the day-to-day operations of FS Series. Our main goal is to provide a great experience for everyone that attends our events!
Brent Dorenkamp FS Series - Medical Director
Brent Dorenkamp was born in Atlanta, Ga and attended Northern High School in Durham, NC. After high school he enlisted in the military and served during the 1st Gulf War. Following his commitment to the Army, he attended East Carolina from 1993-1998 where he received his BS in Exercise Sports Science with a concentration in Sports Medicine. Brent completed his internship at Duke and began working in the medical field after passing National Board Certification and becoming a Licensed Athletic Trainer in the state of NC. He has been the East Wake and Wakefield High School Athletic Trainer over the last ten years. While teaching sports medicine, he earned his Masters in Health Education.
Dawn Dixon FS Series - Packet Pickup and Volunteer Coordinator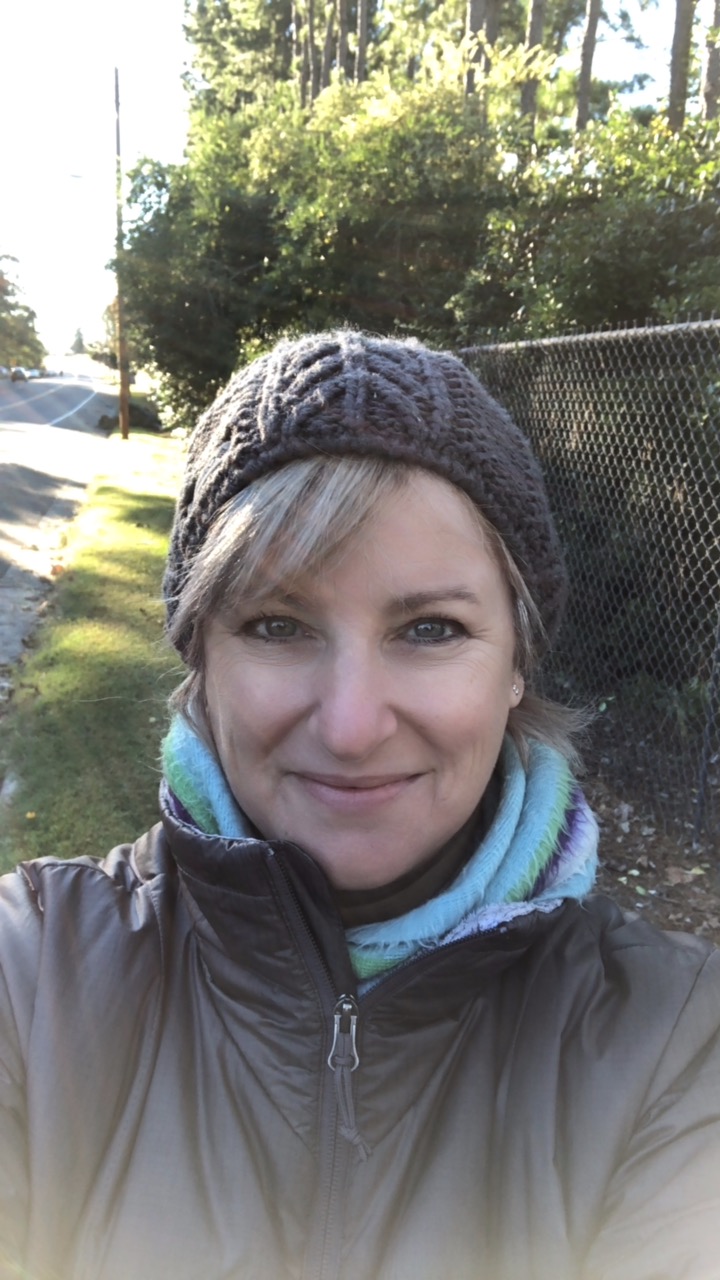 I am not much of a runner but I love being around people and interacting with athletes. I met Jason, Marc and Brent about 8 years ago and initially just helped co ordinate their volunteers for their triathlons then gradually helping arrange all the refreshments. Over the years I have taken over some of the pre race prep work for all the races we time, that is I prepare all the bibs for the races, that is putting on the RFID tags and labels as well as preparing all the triathlon race packets. I manage and take care of the packet pick ups at various venues leading up to the races. I am the volunteer coordinator for the Tobacco Road and RDC Marathons which have over 5000 runners combined. A couple of years ago I started timing some of the races which is a learning curve but I enjoy learning new things. I enjoy working with all the volunteer groups that I have made connections with and I have met so many amazing people through working with FS Series. I really enjoy working with Jason, Marc and Brent, they are awesome guys who always look out for you and are willing to help and teach you so much. I look forward to working with them for many more years to come.
Carson White
Dan McGowan
Jess Joiner
Bobby Dixon - FS Series - Course logistics and finisher village
I started running in 1996, but only to get fit for motocross. After about four years my friend Carl who got me started, had coached me up to marathon distance. We moved from there to ultras and after five 56 km and four 90 km races, I developed a stress fracture which prevented me running for six weeks. During that time I started swimming and biking, as suggested by my PT Tony. I enjoyed the swimming and biking so much that by the time I started running again I decided to do a sprint triathlon in 1995. After one I was hooked and went on to do another five in the series. After that, my friend Steve suggested we do an Ironman the next year. Six months later in March 1996 we completed our first Ironman. We arrived all eager, but got very nervous when we saw everyone else had full wet suites. I don't remember what temperature the river was, only that I thought I was going to die. But we managed to complete the swim and I managed a thirteenth overall. The next year we came back with wet suites and I managed tenth overall, which then was a gold medal. The best thing about both of those races is that Dawn was able to cycle with me while a friend ran along next to me for the marathon. Both times she was there for the run and finished the race with me.
We moved to the USA in 1997 and life changed. I did a couple of runs like Disney, Charlotte, New York, Boston, Chicago marathons and only got back to iron distance triathlon in 2004 when I did the duke liver full distance triathlon at beaver dam, since then I've completed many sprint, Olympic, half and full triathlons. We started helping FSSeries about ten years ago and have really enjoyed becoming more and more involved with the amazing FSSeries racing done right team over the years.
Jason Knight
Ever since I can remember, I have always been active,… but with some gaps. Whether it was racing my bike around the neighborhood, winning foot races on the playground or running through hurdles in high school, an active lifestyle has always been a step away. But life happens. Through college years, running became less of a priority. But that all changed as I started to build a family. Initially, I only though of myself as that sprinter. A long run for me at that time was three miles. Then I got offered free entry into my first race. The 2006 New Haven Road Race, as it was known, likely changed my life. But I still didn't consider myself a distance runner. I remember first hearing someone talk about a "road race." It's funny, but I thought they were talking about street races with muscle cars or something. I ran that 5k two years in a row and then didn't run another 5k until 2013.
I never gained any weight during my gaps in fitness but during an annual check up, I heard the term pre-diabetes. With a family history in mind and my own son watching me, I decided to start running. Then I was offered another free entry into a race, the Rock n' Roll Raleigh Half Marathon. It was the hardest thing I'd ever done. So, I did it again the next year and I joined a group of runners like me called Black Men Run. Now, I've done marathons, and sprint triathlons when I never thought it'd be possible. I've been incredibly blessed through running. It has connected me to runners from all different backgrounds and from around the world and opened many doors. But more importantly, I've seen lifestyle changes in my own family and community. Why? Because if I can do it, so can you.
The RDC Cheer Stations are a unique way for companies, nonprofits, and churches to connect with runners, while fighting ALS. Sponsor a Cheer Station along the race route and get creative about ways to encourage, entertain, and inspire runners to push through to the finish line. Signs, bubbles, music, costumes, and all the advertising you want -- the possibilities are endless!
100% of money raised will go to fighting ALS, which means your sponsorship is 100% tax deductible.
Learn more here:
https://www.teamdrea.org/rdc-cheer-stations/