10k start time 6:30 am
5k start time 8:00 am
To bring a challenge and a family fun filled envirnoment we've added a 10k and 5k for Saturday morning! The 10k and 5k is open to the general public and it's also FREE if you are doing the marathon or half marathon but not the challenge. If you registered for the marathon/half marathon you just use your same bib number for the 5k on Saturday. We will not have marathon/half marathon bib numbers at the 10k/5k pickup Saturday so you must pick them up Friday at the expo. If you wish to get the Tshirt and the medal then you must register as a separate entry into the 10k and 5k. We will also have general entry available Friday at the expo for the both events. All monies raised from the 5k will go to ALS Research.
Packet Pickup is Friday November 9th from 11-7 pm at Expo Durham Bulls Athletic Park and Saturday 5:30-7:30 am at the event site!
10k Course Map coming soon
5k Course Map
SPONSORS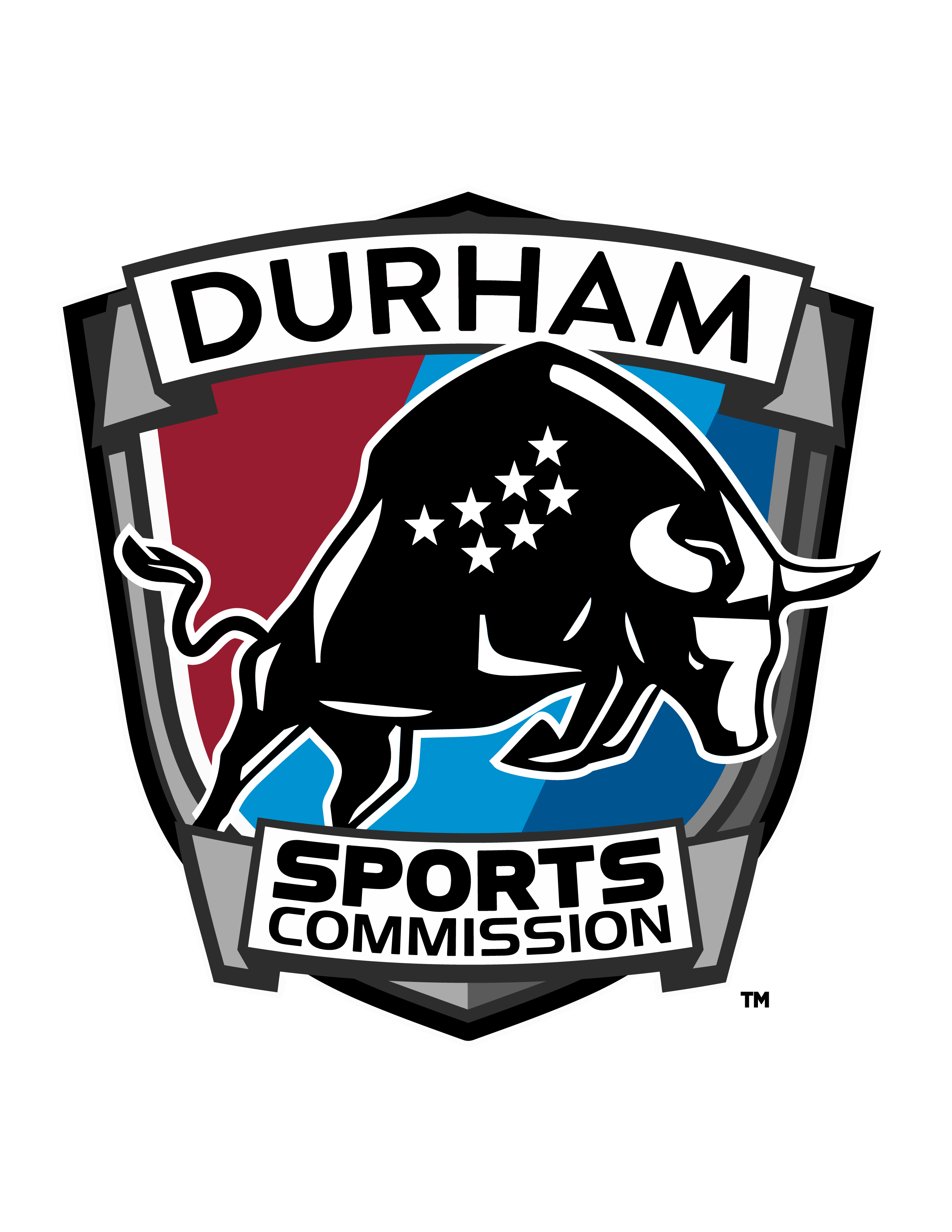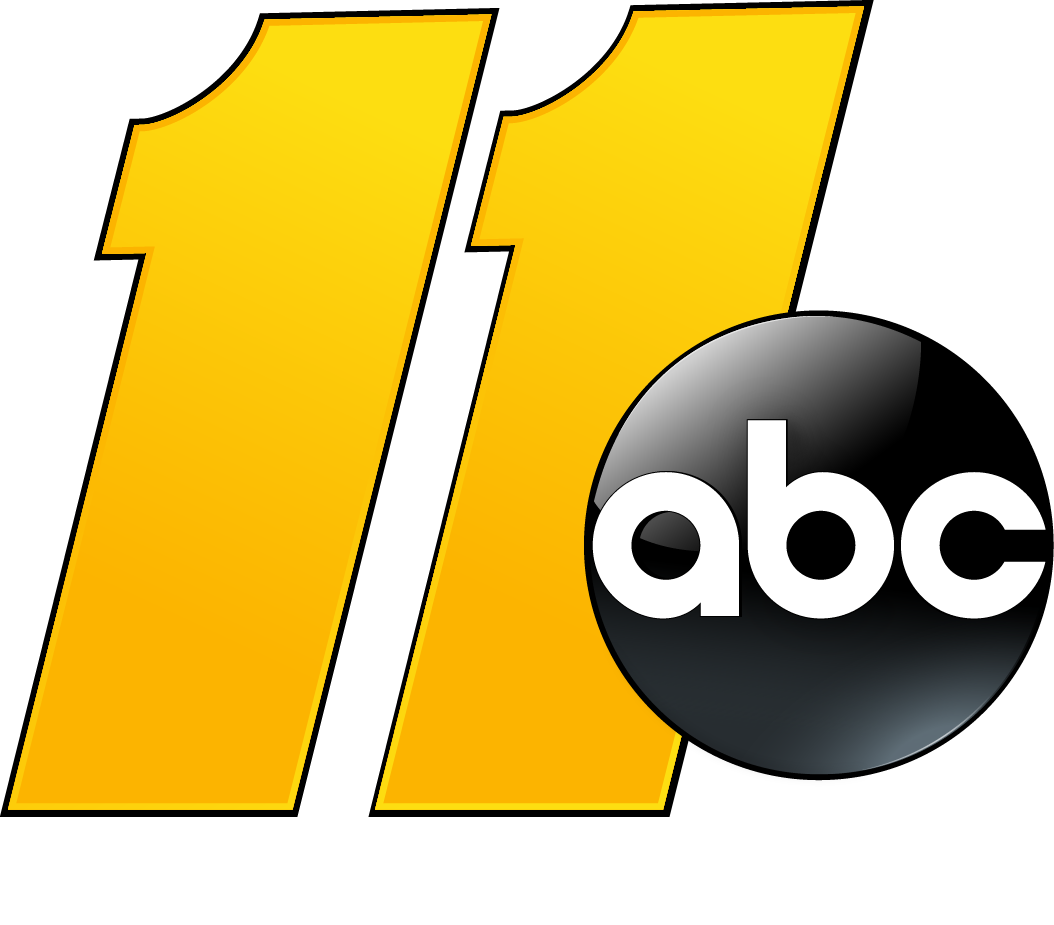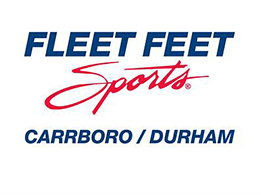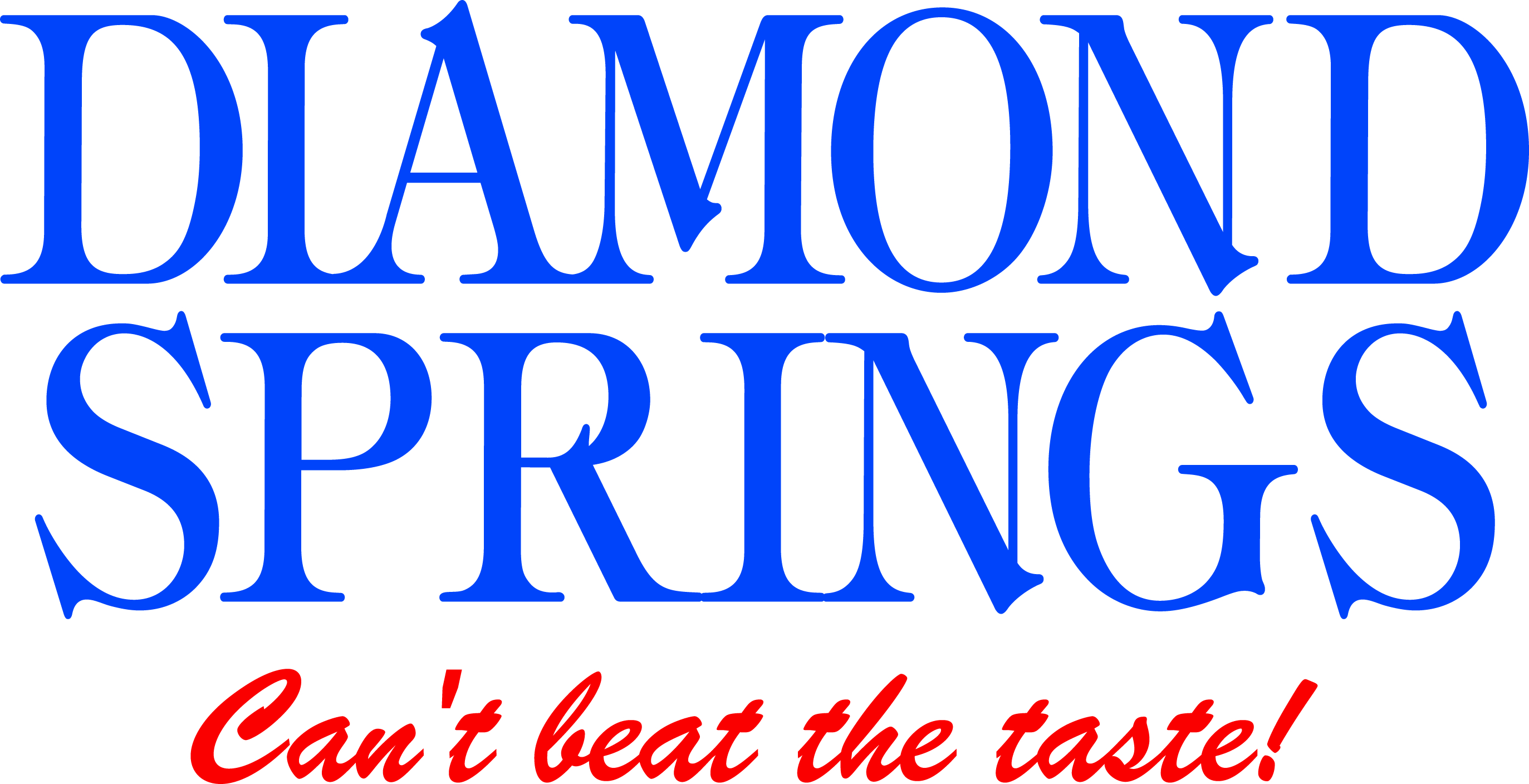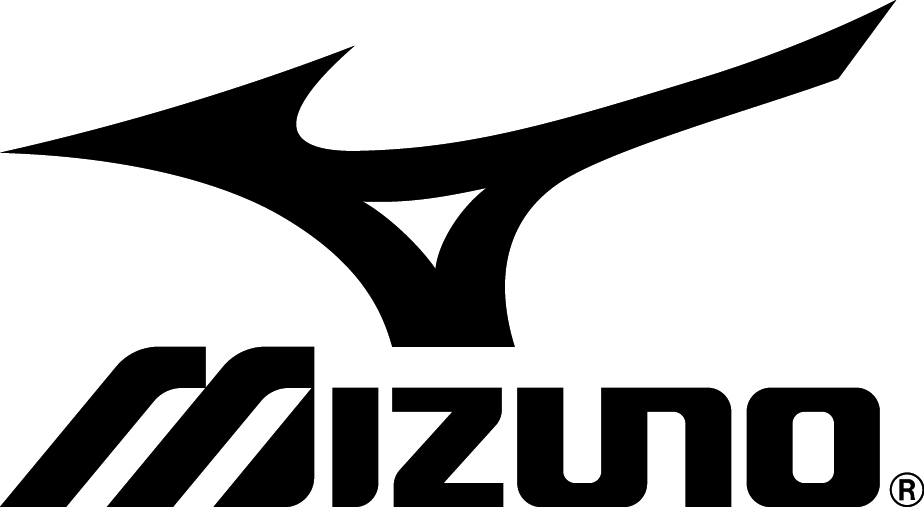 Premier Sponsor

Community Sponsor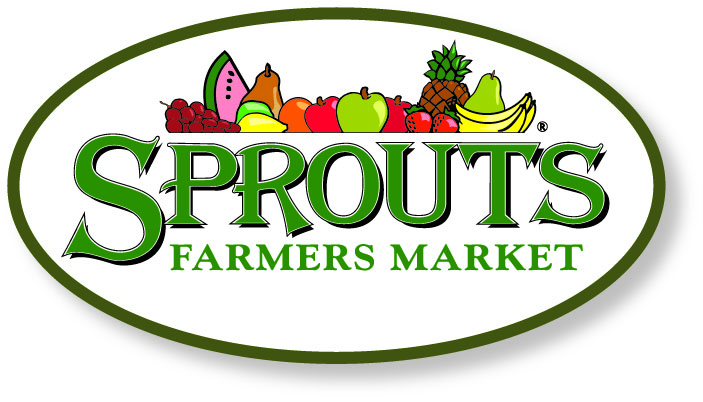 Community Sponsor
lululemon Ω athletica