Durham Sports Commission
Title Sponsor Welcome to Durham, NC, a colorful, creative, and competitive community that is the proud home of Duke University, North Carolina Central University, and the Durham Bulls. With more than 8,000 guest rooms, two convention centers, two major baseball stadiums, three football/track and field stadiums, a wide range of sporting venues, and a prime location, Durham is truly a destination for champions.
ActiveEdge Fitness and Sports Performance
Post Race Recovery Zone ActivEdge's very own physical therapists, Brian and Norah, will be at the recovery zone tent for your post-run aches and pains. Stop by for a quick treatment and have your questions answered!
Fleet Feet Sports Durham/Carrboro
Official Running Store Mission Our focus is on you, and to give the best experience to help you achieve your goals. We are a community, offer top quality products, incredible training programs, and strive to empower you to achieve your goals in mental and physical health. Our Core Values Community, Inspiration, Excellence, Inclusivity, Innovation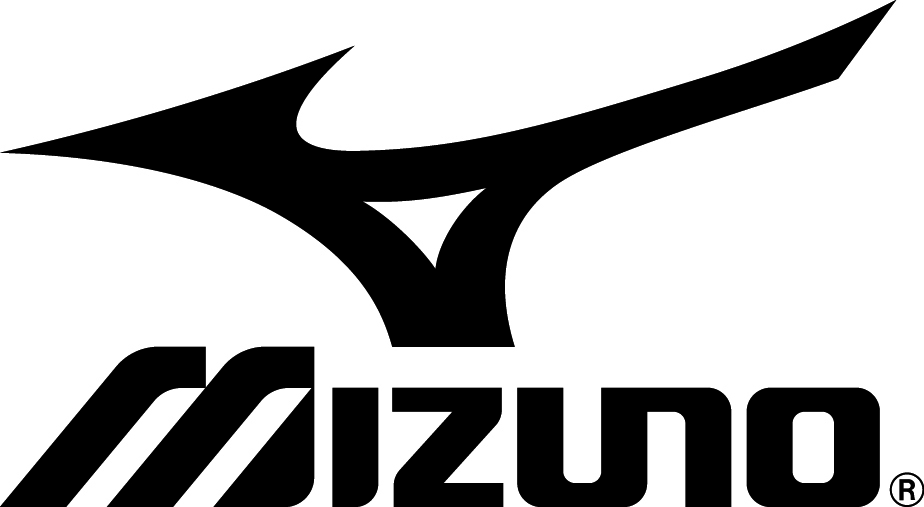 VIP Access with Purchase of Mizuno Shoe




Mizuno Running
Official Running Shoe Contributing to society through the advancement of sporting goods and the promotion of sports. Sports provide diverse value and play a vital role in helping people to lead a prosperous and comfortable lifestyle. Mizuno not only supports sporting activities by offering better sporting goods but also develops products and services that make the most of the value of sports and actively spread that in daily life. We will contribute to making people around the world happy through the power of sports.
Pack Rat
Community Sponsor 1-800-PACK-RAT Moving and Storage Resources You have a lot of options for moving locally, moving cross-country or storing your belongings, so how do you decide what will work best for you and your family? 1-800-PACK-RAT wants to help. We have over ten years of experience, our service area covers over 200 million customers and we want to make your moving and/or storage decision easy and stress-free. We have put together the following list of resources that can help you with your moving and storage needs. And if you have any further questions, our friendly, knowledgeable customer service representatives are just a phone call away!
Bottle Rev Chapel Hill
Bottle Rev Chapel Hill offers a rustic, comfortable, and convenient location to enjoy 14 rotating craft beers/ ciders on tap and 12 rotating wines by the 1, 3, and 6 ounce pour. In addition, distinctive craft beers/ ciders and over 350 fine wines from around the globe are available for package purchase. We host events and specials each week, including trivia, run club and free tastings. Check out Bottle Rev Chapel Hill on Facebook at https://www.facebook.com/bottlerevCH , Twitter at https://twitter.com/BottleRevCH and Instagram at https://www.instagram.com/bottlerevch/
Bull Durham Beer Co.
Beer Garden Sponsor We believe in the water, the barley, the hops, the pull of a cask handle, the buy local movement, German knowhow, American ingenuity and that the best brews are fresh, handcrafted and small batch. We believe the best breweries act independently. We believe there should be a constitutional amendment outlawing Astroturf and Adjunct Brewing. We believe in the sweet spot, growing your hops, that Oktoberfest should be celebrated in September rather than October and we believe in fresh, cold, seasonal, session beers that you can sip for nine innings.
Raleigh Brewing Co.
Beer Garden Sponsor
Premier Sponsor

S&A Communications
Premier Sponsor
Community Sponsor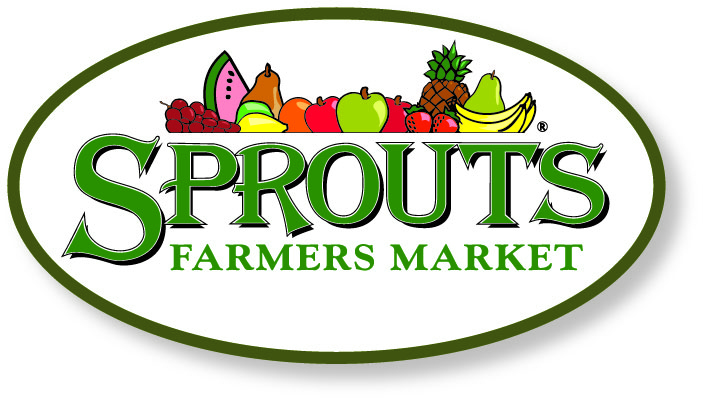 Sprouts Farmers Market
Community Sponsor
lululemon Ω athletica
Community Sponsor

50% off




feelgoodz
Post Run Chill Flop