Experience everything The Streets at Southpoint has to offer by enjoying your favorite stores, dining options, movies and convenient parking.

Free parking is provided for guests and employees throughout the year
Parking can be accessed from I-40 at Exit 276 onto Fayetteville Road and from I-40 at Exit 274 onto 751 and Renaissance Parkway
Valet parking is available near the fountain area adjacent to AMC Southpoint 17 and the Cheesecake Factory
Handicap parking is available at all main mall entrances

Park like a pro with the GGP Malls App. Find the best parking for your visit, and set a custom parking reminder to quickly find your spot at the end of your trip.The Streets at Southpoint GGP Malls App


SPONSORS
Durham Sports Commission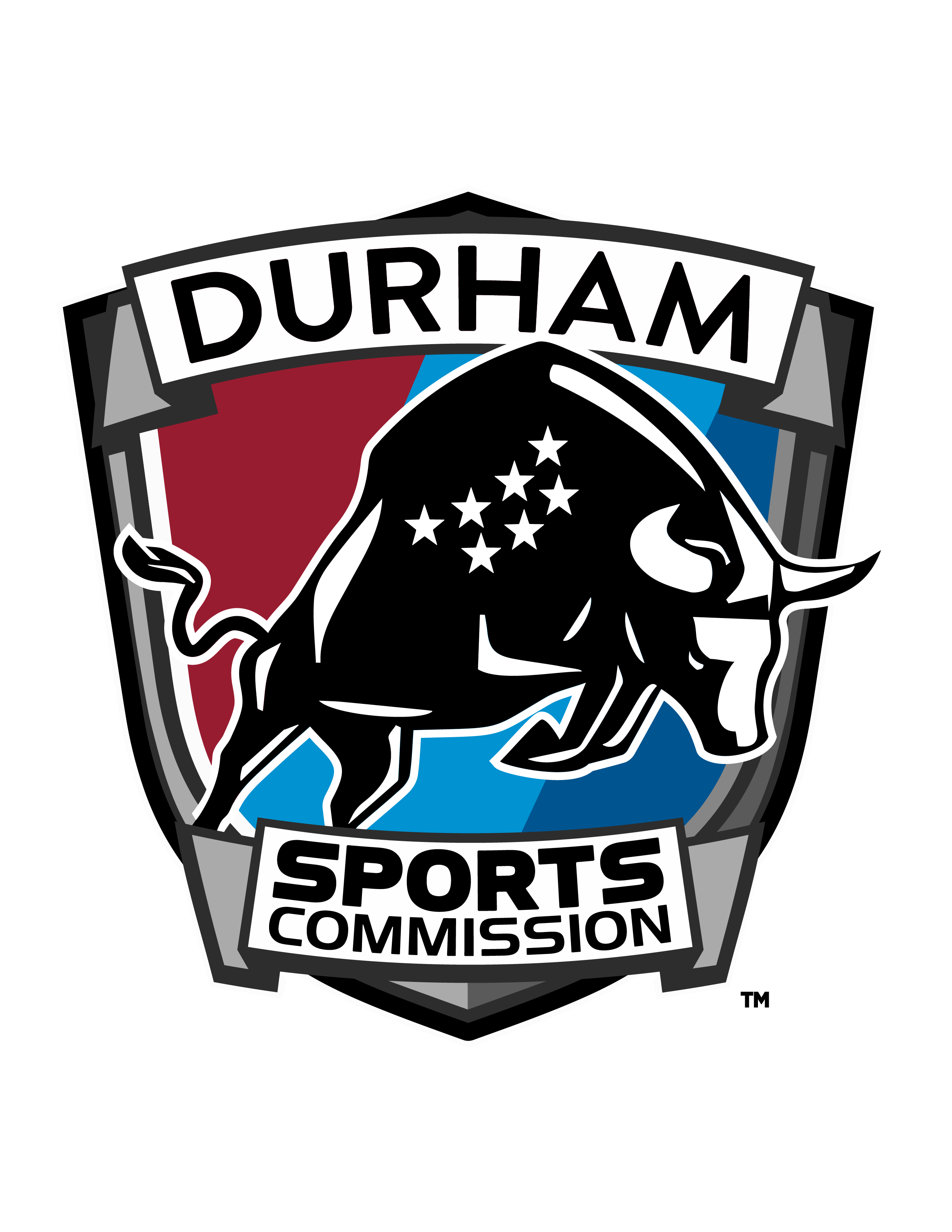 ABC11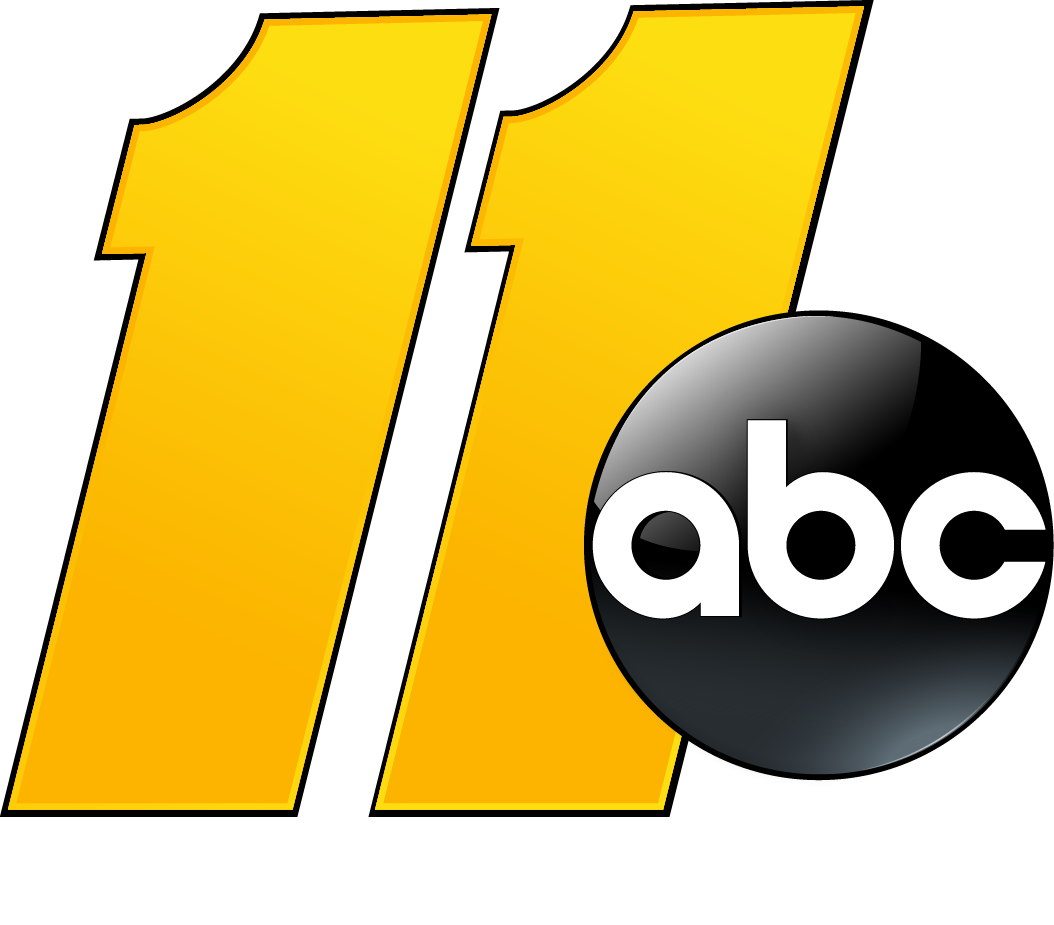 Fleet Feet Sports Durham/Carr...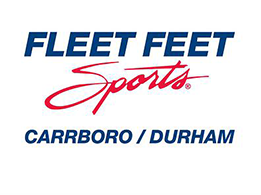 Bull Durham Beer Co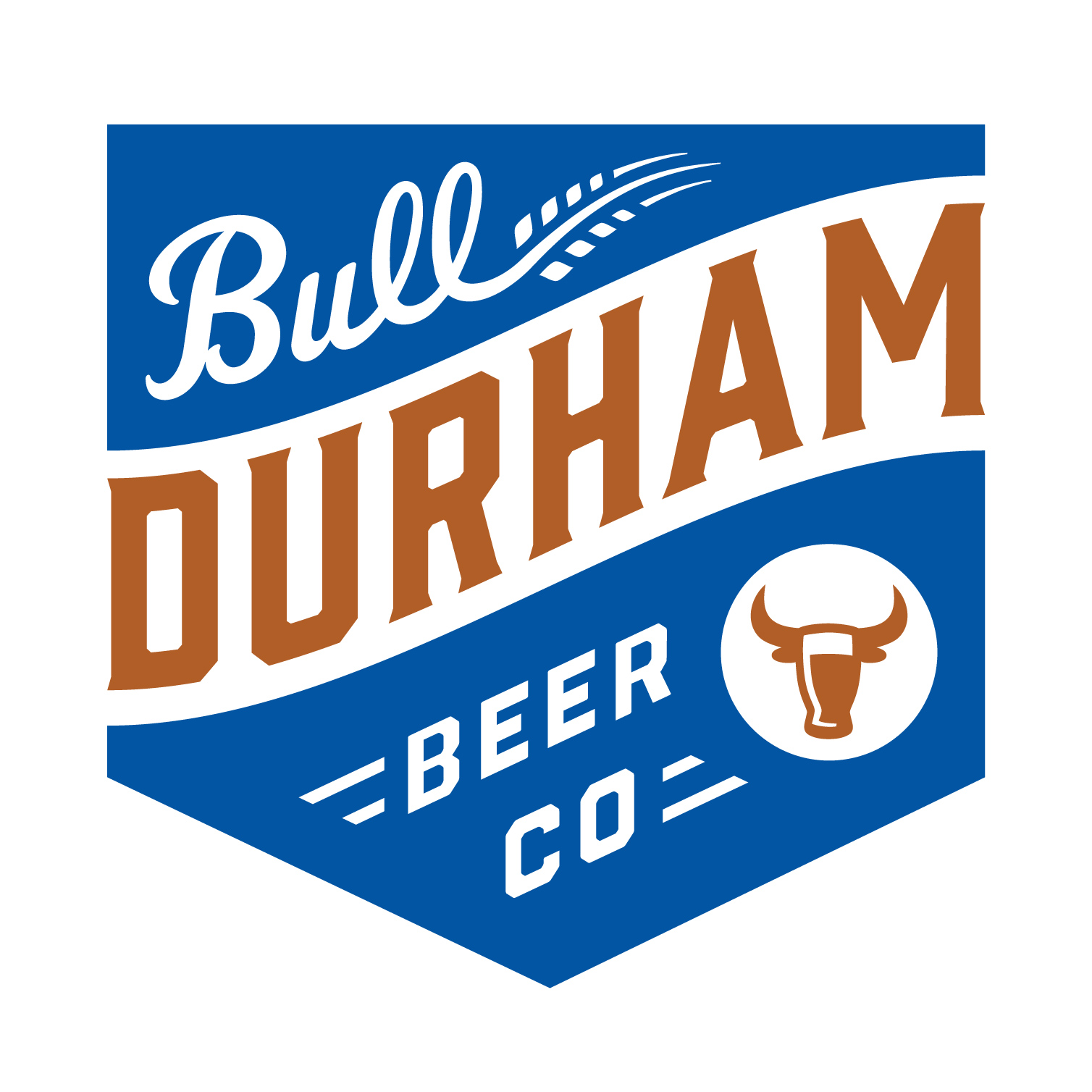 919 Magazine
Sprouts Farmers Market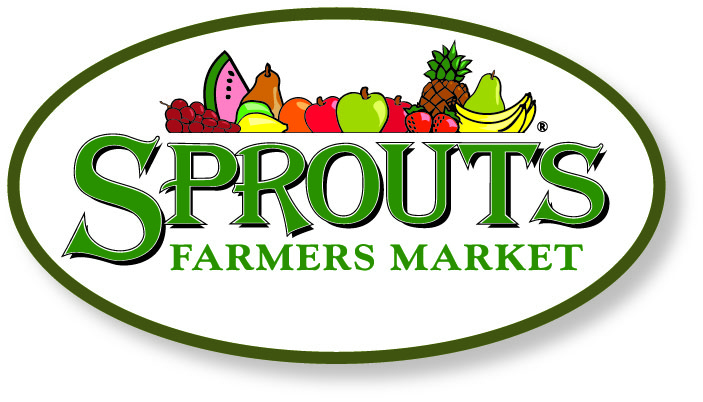 Diamond Springs Water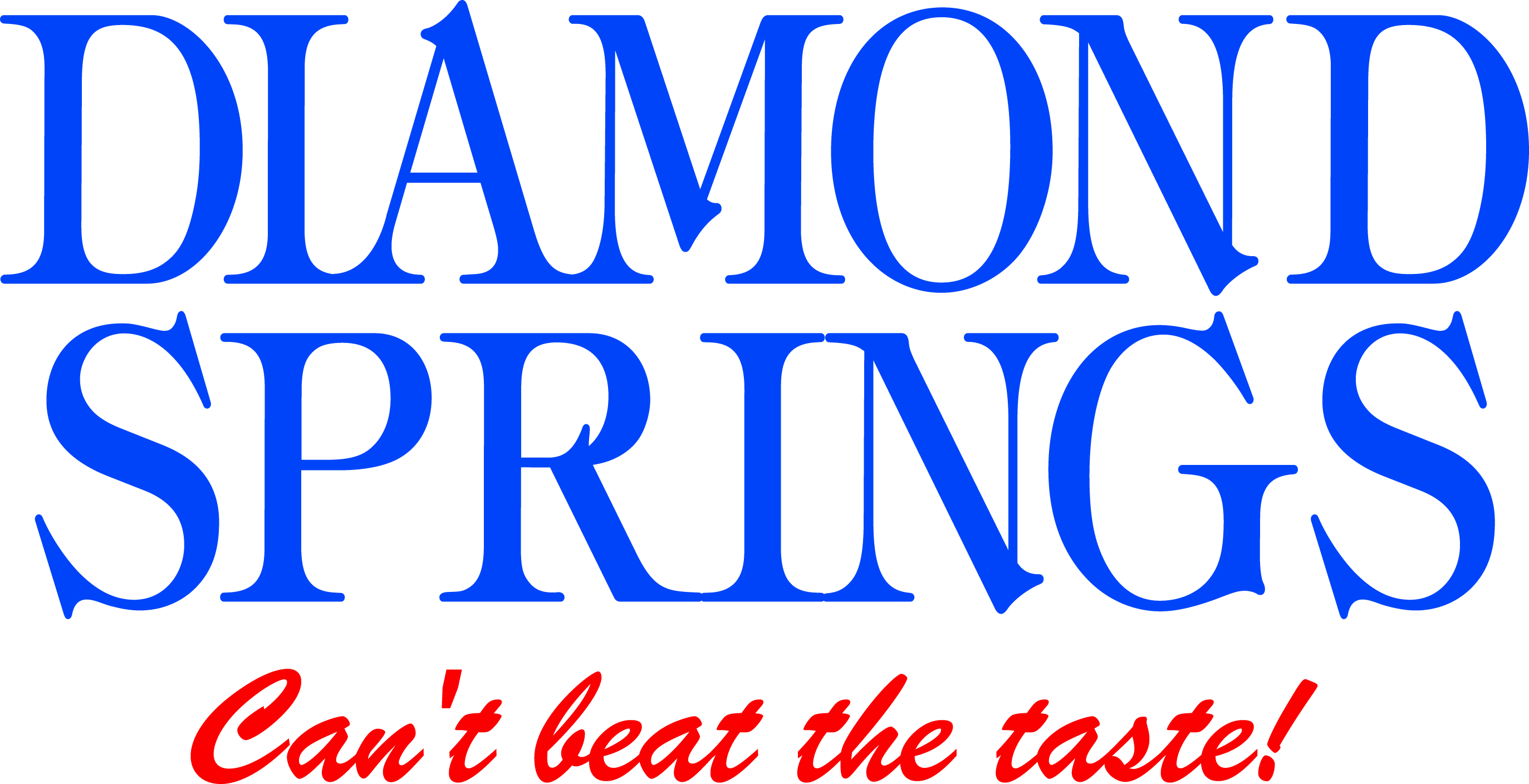 Pack Rat

Hoist Hydration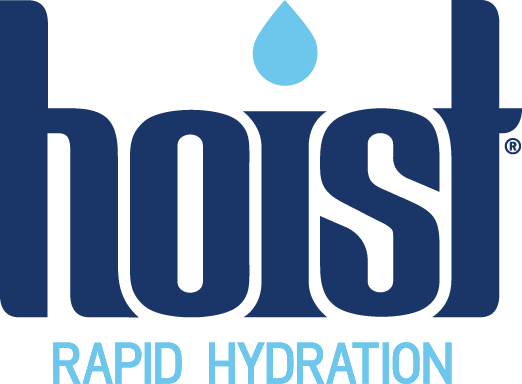 Mizuno Running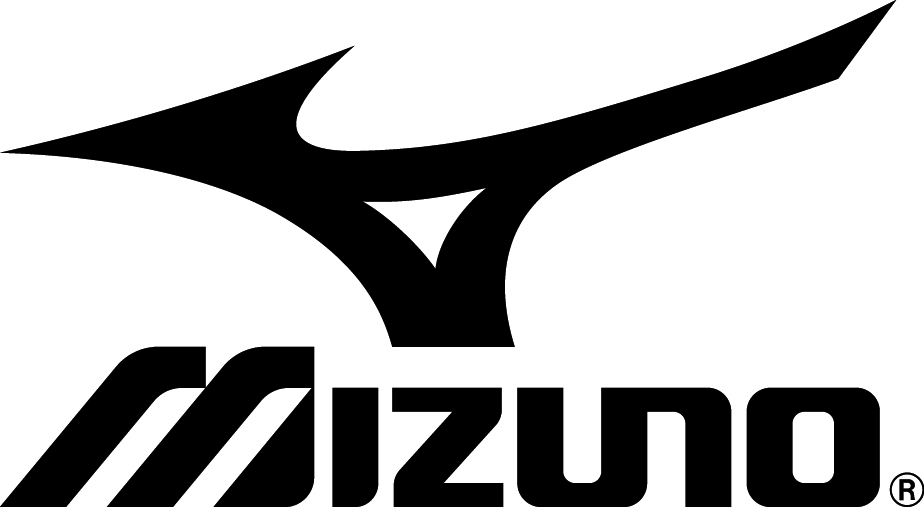 HomeAdvisor